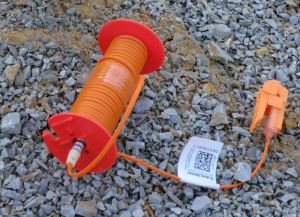 From the fourth generation electronic Davey Bickford firing system, the OP DAVEYTRONIC offers all the precision, simplicity and flexibility, at the right cost, and is particularly well suited to quarries, construction sites and small open pit mines.
Before initiating, a complete system check is performed by the firing console. The OP DAVEYTRONIC system allows you to manage the sequence of blasts to be done in order to minimize disturbances and optimize the result of the blast.
Tags : Initiating tools - Products EPC
Was this article useful to you ?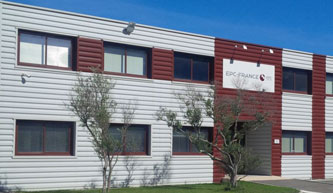 EPC France
Siège social :
4, rue de Saint Martin
13310 SAINT MARTIN DE CRAU
Tél : 04 90 47 17 25 Fax : 04 90 47 08 06
The new generation of Electronic blasting system Daveytronic® DT-OP et DT-OPW offers precision, simplicity and flexibility.
Interactive learning, quiz, EPC FRANCE boosts its training.